Testimonials
"The Stealth hub is exactly what I am all about, simple and efficient. The instant engagement, low rolling resistance and easy maintenance makes going fast that bit easier"
-Sam Willoughby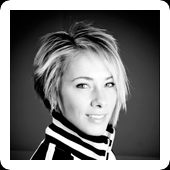 "Stealths instant engagement hub gives me 100% trust and confidence that I am getting maximum power delivery. I love when accelerating that the instant engagement makes pedaling feel soft and smooth. I could never go back to a regular hub"
-Caroline Buchanan
"STEALTH hubs are the best and the strongest on the market and that's the reason why I use them!"
-Maris Strombergs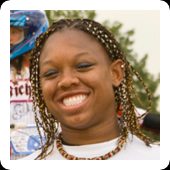 "In Bmx, power must be transferred to speed, my Stealth gives me that instantly, so yea speed KILLS and I'm the EXECUTIONER!!!"
-Dominique Daniels
"Stealth Hubs are the best because they have the instant engagement that regular cassettes can't match and makes coming out of the gate that much better. True Precision Components also has the best customer service you can ask for."
-Tyler Whitfield